The town with no name and the Lead Rush of 1860 dot Bucks County's colorful past.
Executive Editor Sandy Oppenheimer always had a handy axiom to mold young reporters at the Bucks County Courier Times. A favorite: "When in doubt, leave it out!" I've followed that advice on more than one occasion and kicked myself for not doing so on others. S.O. also was fond of saying, "Great writing is when you can make a reader laugh or cry." I keep humor in mind on my meanders through county history. I gather up the funny, the strange, the unusual whenever I come across them. For instance . . .
The town with no name
Way, way back before I was born county government set up a township with a boundary but no name. By intention.
In 1692 a county commission subdivided Bucks into its first eight municipalities. The panel named them Pennsbury (the 8,000-acre estate of William Penn), Buckingham (later to become Bristol Township), Middletown, Salem (later to become Bensalem), Newtown (including the future Wrightstown), Makefield (today's Upper and Lower Makefield plus Yardley), and South Hampton (today's Upper Southampton and Warminster). The commission left the name of the eighth township blank, reasoning William Penn should have naming rights. After all, the municipality wrapped around Pennsbury Manor.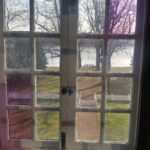 The founder was away in England however and might never return. What to do? The commission sent him a letter by the FedEx of its time – a sailing ship.
There were lots of naming possibilities. "Flint Rock" for instance. That's what native Americans called the area for its gray rock rapids in the Delaware opposite today's Trenton, N.J. Locals called it "the falls". "Crewcorne" was another possibility. It was the first English settlement in the no-name municipality. Or even "Crookhorn" after a popular local tavern.
While waiting for an official name to arrive, settlers preferred "that township near the falls." They waited. Waited. And continued to wait.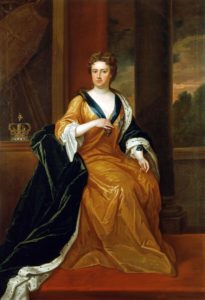 To discover what happened, I turned to Todd Galle, Pennsbury Manor curator. "Looking at the records and comparing them to William Penn's letters of the same period. I doubt WP was too concerned with such minutiae, as his Manors were extra-territorial to the townships. Also, he was still under a cloud of suspicion in England, constantly looking over his shoulder for Queen Mary's people coming to arrest him – his mind was on more pressing personal issues. In addition, King William's War was underway, and hostilities with France caused frequent problems with Anglo-American shipping and communication. Numerous letters from WP were intercepted by French privateers and so lost, or if under a Royal Navy convoy, could take over a year to arrive in PA. I think this was an issue decided in the county without overdue influence from WP in England."
So "Falls Township" just sort of happened.
Get the lead out
There's a creek in Hilltown in Central Bucks that became very special to Lenapi Indians. When English colonists arrived, many were hunters armed with smooth bore rifles firing lead slugs. One hunter in need of more lead managed to communicate his need to a local tribesman. Ahh! The native knew his rocks and where to find them – Hardiaken Creek. Lead nuggets from the creek in the 1790s became a nice revenue stream for the Lenapi. Naturally they named the creek "Arr-ti-hickanne", meaning "the bullet mold creek." The hunters eventually found other sources in the fast expanding colony. Buying lead from the Indians ended and was forgotten.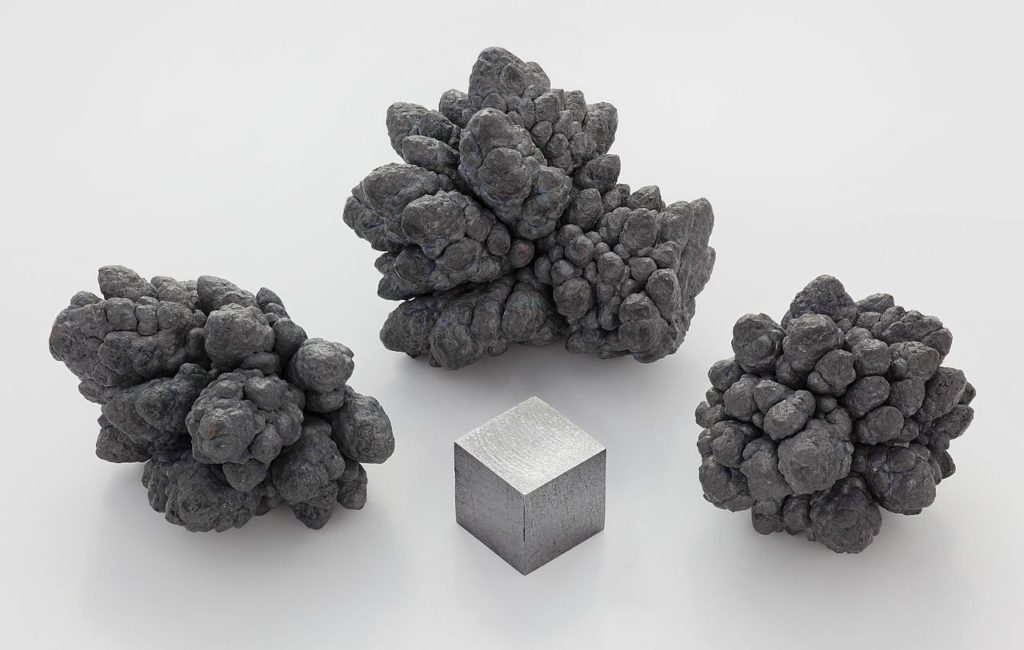 Sixty years later, settlers drilling water wells on lower reaches of the Hardiaken in New Britain Township kept striking a black, very hard substance. Many thought it was coal. In 1856, a large nugget washed out of an embankment behind Wetherill's mill and became a curiosity. Later two men digging post holes hit a boulder. Exhaustively, they nudged it to the surface. A local blacksmith analyzed it as lead with a bit of silver.
The Intelligencer newspaper reported the incident, attracting the attention of Jacob Neimeyer, a veteran of lead mines in Galena, Ill. He quietly bought the farm where the boulder was found and began mining operations. It was a narrow silver vein in the ore that caught the public's fancy. Soon the famous Lead Rush of 1860 drew swarms of miners who established a shanty town called New Galena. One journalist described the diggers "as rough, tough and hard-boiled a bunch as any that later mushed into the Klondike." The frenzy lasted two decades then fizzled out. Eventually the mines and encampment closed.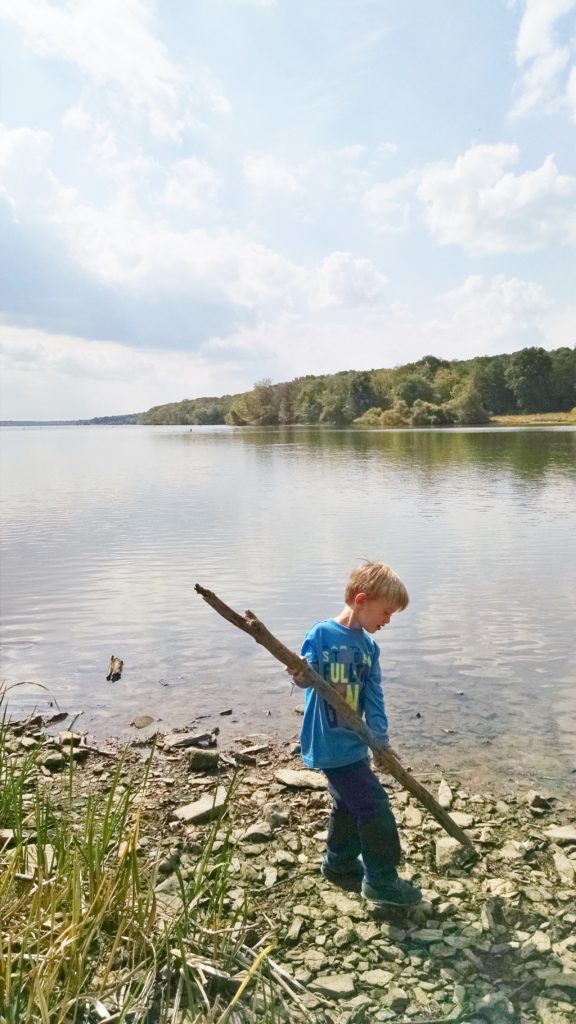 By 1972 county government built a dam and swamped the valley with today's 2-mile-long Lake Galena in Peace Valley Park where my grandkids hunt for pebbles on the shoreline and a cruise in my Sunfish sailboat is a joyful adventure.
Sources include "Place Names in Bucks County Pennsylvania" by George MacReynodls published in 1942; "Records of the Courts of Quarter Sessions and Common Pleas of Bucks County Pennsylvania 1684-1700" published by the Colonial Society of Pennsylvania in 1943; and "Bucks County Pennsylvania" edited by J. H. Bartle published in 1985.